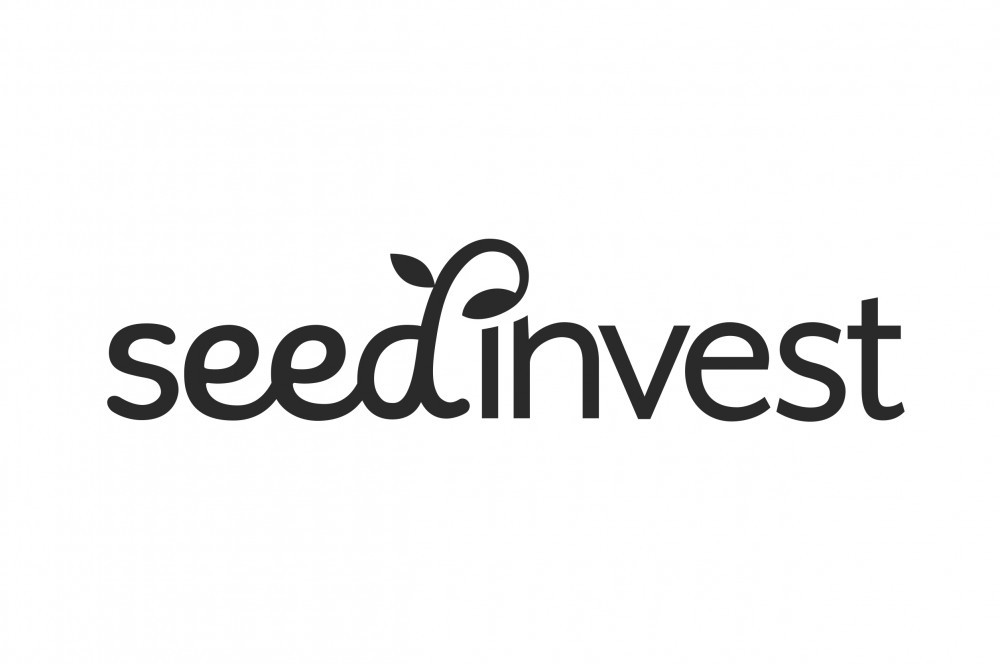 How To Get In On SeedInvest Opportunities Below The $1000 Minimum – Updated February 2023
**Update**
SeedInvest was acquired by StartEngine a little while ago and has recently sent notice that they are discontinuing the Auto Invest feature. As such, the little trick discussed in this article is no longer an option…
**End Update**
As I build Angel Powwow, I want to provide members with not only educational material but tips, tricks, and little nuggets of gold as well. To that end, I thought it might be nice to share a less-known trick about how to get in on SeedInvest opportunities below the $1000 minimum.
If you've been poking around on the various crowdfunding websites, you've probably come across SeedInvest. Assuming you've looked a bit deeper at this site, you most likely noticed that the minimum investment amounts on the listed opportunities are $1000 or more. For many, that discovery is enough to put SeedInvest on the "maybe later, but not for me right now" list.
Don't let that discovery turn you away from some potentially excellent opportunities. I will show how to get in on SeedInvest opportunities below the $1000 minimum. Once you complete setting up and funding your account, you'll be able to get in on some of the most well-vetted opportunities available at a fraction of the minimum investment price.
THIS POST MAY CONTAIN AFFILIATE LINKS. PLEASE SEE MY AFFILIATE DISCLOSURE FOR MORE INFORMATION.
Table of Contents
Let's begin…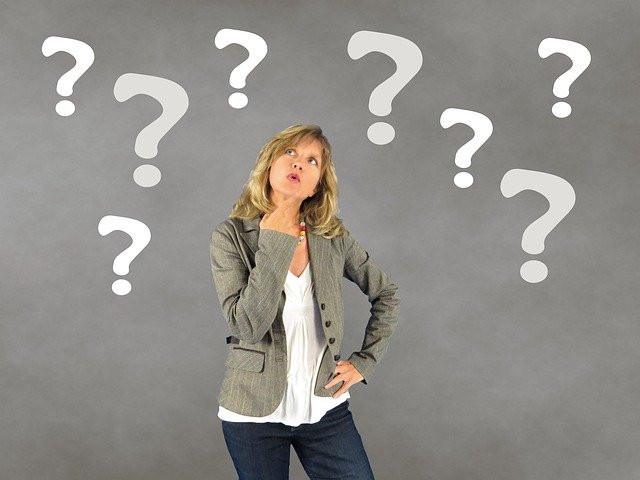 Why SeedInvest? Is It Really That Special?
That's a great question, and to that, I offer a couple of answers…
Why Not?
The goal of angel investing is to invest in, what we hope, turn out to be profitable companies, and provide us with generous returns upon exit. Don't limit your options by only using one or two crowdfunding platforms. Look at the opportunities themselves and then decide.
Yes
SeedInvest is special. Every crowdfunding platform performs some level of due diligence before putting an opportunity up for others to invest in. The level of scrutiny varies significantly from one platform to the next. One may simply check to see that the form is filled out correctly, maybe verify the address and phone number, while another will put a team on checking every aspect of the filing.
SeedInvest tends to be one of the more diligent platforms and can be harder to get listed on. They have pretty stringent requirements and, because of them, filter out many less-prepared and/or less established companies.
That's not to say that every deal on SeedInvest is a good one to jump on; it's just that they tend to check off more of my due diligence boxes, saving me a little time in my vetting process.
One thing to note… Don't take the fact that another opportunity isn't on SeedInvest and thus is somehow inferior. There are many reasons this could be the case. For example, maybe the founder didn't apply on SeedInvest. Just look at the opportunities that are on SeedInvest as ones that have already passed a thorough pre-acceptance checklist.
OK, great… Now let's see how to get in on these opportunities below that $1000 minimum…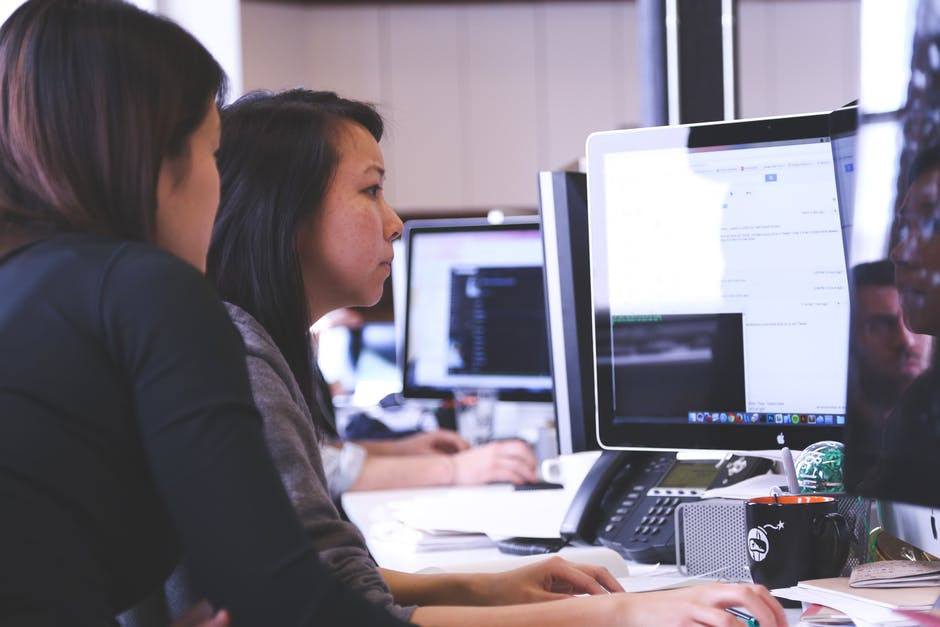 OK, Show Me How To Get In On SeedInvest Opportunities Below The $1000 Minimum
Auto Invest
SeedInvest has a feature called Auto Invest. What this feature does is, when opportunities meet certain conditions, they can be placed into the AutoInvest queue and made available to those who have enabled the service. Some criteria are:
Startups must not have opted out from participating in the Auto Invest program before launching their round
They must raise at least $250K if conducting their raise under Regulation D and/or Regulation CF, or $2M if conducting their raise under Regulation A+.
If you've set up Auto Invest on your account and have sufficient funds, those opportunities are invested in automatically at the rate you've selected (rounded down to the nearest whole share total).
For example, let's say I set up my Auto Invest account to invest $200 in each opportunity. When an opportunity becomes available in the Auto Invest service, I will automatically invest in that opportunity for around $200. If the shares are $3 each, my total investment would be $198 for 66 shares. There's a 2% fee, so my actual total would $201.96 be after you add the $3.96 fee. That's a vast difference from the $1000 minimum!
Setting up the account is pretty straightforward:
Setup a SeedInvest account
Register for the Auto Invest option
Fund the Auto Invest account
Set your Auto Invest investment amount
There are some checkboxes and terms and conditions in there as well, but those four steps are pretty much it.
BTW, you're not committing to every Auto Invest opportunity. You're free to cancel an investment up to 48 hours before a deal closes.
All of that seems pretty simple. Let's check out the catches to this seemingly great feature…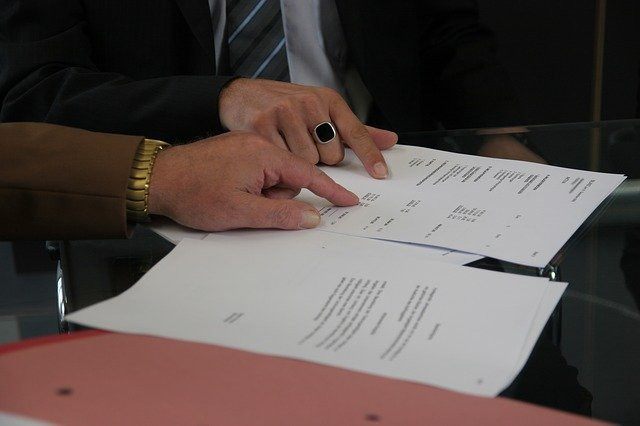 What Are The Catches/Caveats?
All-in-all, the Auto Invest feature is pretty nice. That said, there are always a few gotchas in there. Here are some things to consider:
Initial Funding Amount
The initial funding amount to open your Auto Invest account is $2000. For many, that's a lot. It was for me. What's nice to know though, is that you can immediately take money back out after the initial funding (it should be noted that the funds don't transfer instantly and can take a few days). Additional funding can be in smaller increments (i.e., you don't have to put in $2000 each time you want to add money to the account).
Minimum Investment Limit
The very minimum you can set the Auto Invest feature to is $200. That's not so much a gotcha as it is just a nice thing to know. My minimums are already $200-250 anyway, so this is a non-issue for me.
It Is What It Is
You can't pick any deal that's on SeedInvest. The deals must meet specific criteria, and the process is automated. If there's a deal you're interested in, it may end up on Auto Invest, and it may not. Don't bet on it just because you want it to be so.
You Get What You Get
This one stung me. There was a deal I was interested in, but I didn't have enough funds to get in on it. Sadly, I didn't realize it in time, and, although I initiated a transfer of funds, the deal closed before my funds became available, so I missed out.
As soon as a deal becomes available, you're opted in, and the funds are pulled from your available pool. This can be an issue if more than one deal becomes available, but you only had sufficient funds for one of them. You could miss out on the other. You can pop in and cancel investments, but you might be too late if you don't keep an eye on things.
Be sure to have enough funds in there to satisfy any new deals that might pop in.
Minimum Investment Amounts Are Global
You don't have the option to say, "Invest in these types of deals at this price and those types at another." When you fund or add additional funds to your account, you choose the minimum investment amount for future deals. You can pop in and change it before the next opportunity comes up but remember that you don't know what the following deals will be, so it's a crapshoot.
OK, now that you know the how's, why's, and gotchas of SeedInvest's Auto Invest feature, let's talk about how much you should invest on the SeedInvest platform…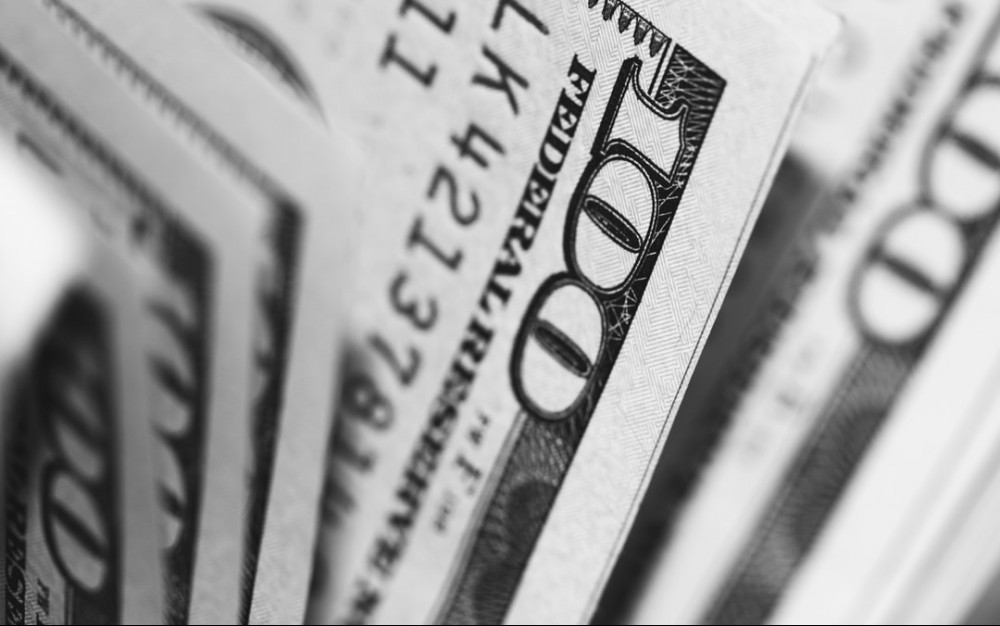 How Much Should I Invest On The SeedInvest Platform?
Answering the question of how much to invest on the SeedInvest platform is a universal issue. In any sound investment portfolio, it's essential to diversify your investments. To that end, you need to determine several factors before making a decision:
How much are you able/willing to invest in total (all investments, not just startups)?
What allocation should you apply to each piece of your investment portfolio pie (i.e., 50% stocks, 20% real estate, 20% startups, etc.)?
What allocation of your startup investment pool should you apply to each vertical/industry/category (i.e., 20% to tech, 10% to agriculture, 10% to health, etc.)?
I'm sure there's more, but you get the idea…
Because you can't pick and choose which categories to invest in when using the Auto Invest feature, I recommend using a certain percentage of the total startup percentage of your portfolio (maybe 20% or so). That means that a fifth of your total startup investment allocation will be random (except for you going in and canceling investments if you have the time and inclination).
The percentage examples above are just that, examples. They are not recommendations or anything like that. Only you can decide how to invest your monies in a way that fits your investment style and comfort level.
Conclusion
See, it's not that hard. Now you know how to get in on SeedInvest opportunities below the $1000 minimum.
What do you think? Are you already on SeedInvest? If so, do you already take advantage of the Auto Invest feature? What do you think of it and the platform in general? Did I miss something here that you think other's should know? Please let me know by commenting below.
Thank you,