Angel Investing Education
Learn about angel investing, accredited vs non-accredited investors, the different startup security types, deal terms and what they all mean, how to get started and so much more!
Learn More
Community Interaction
Many times, it's not what you know but who you know that makes all the difference. Finally, there's a platform that allows you to communicate with other angel investors, learn about new deals and share their insights and opinions in real-time!
See what Angel Powwow has to offer...
Join Now
Join For Free Now
What are you waiting for? Sign up for an account and get immediate access. Check Angel Powwow out for yourself and decide if the community and platform is right for you.
Join Now
Welcome To Angel Powwow, Your One-Stop For:
• Angel Investing Education,
• Deal Updates, Insights And Opinions,
• Live Chat, Private Messaging, Deal Forums And More.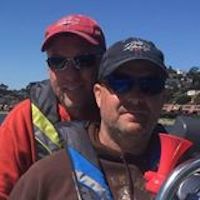 Scott Hinkle
Owner
Although it's just getting started, Angel Powwow is already shaping up to be a great resource for the Angel Investor community!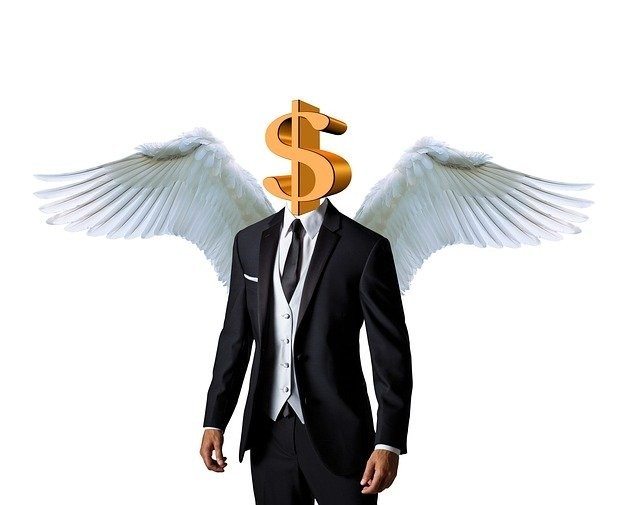 General
Welcome to Angel Powwow. When I first built this site, it was intended to be the one-stop spot for all things related to discussing angel
Read More »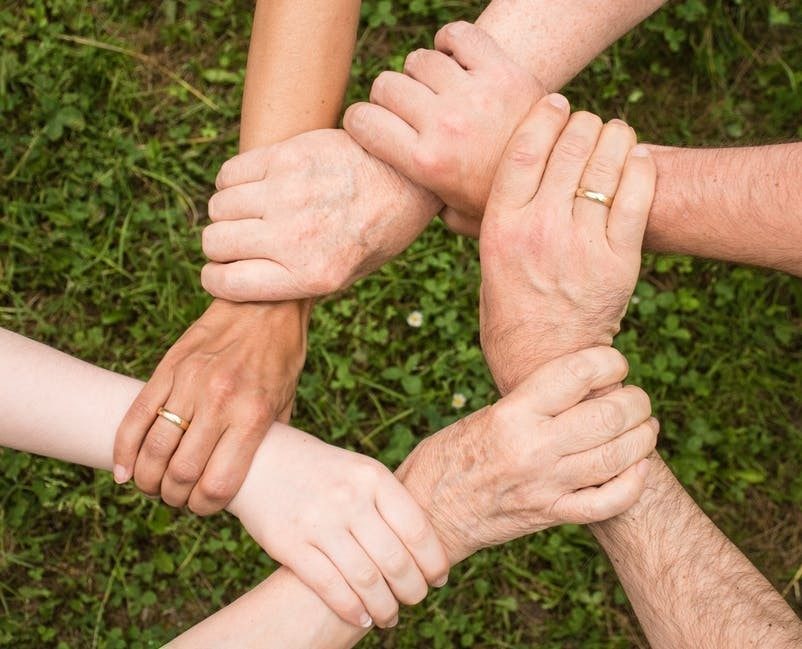 General
OK, angel investing is rather exciting. It's definitely something different from the same-ole repetition of watching the stock ticker and tossing a few bucks into
Read More »
See What Angel Powwow Offers The Angel Investing Community...
Networking
Let's face it. The investing world is all about who you know just as much, if not more, as what you know. Angel Powwow lets you build a network of members, much like a social media platform. Friend others, build groups, message each other and more!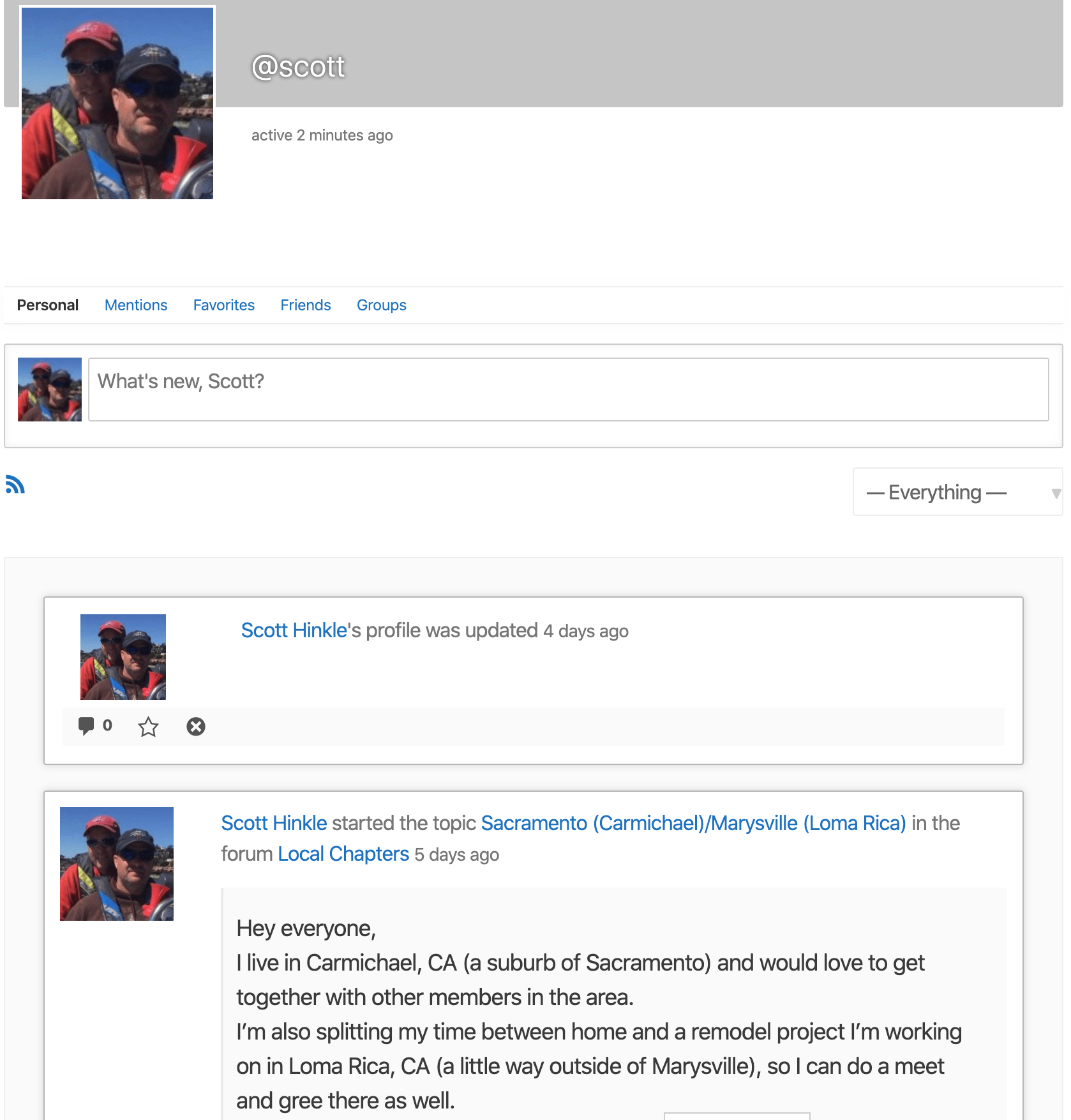 Activity View
See all the activity of a particular member in one place. Do you like what another member has been doing? Keep up to date by looking at their activity view. It's a great way to see what someone's been up to on the Angel Powwow platform.
Forums
This is the real bread and butter of the Angel Powwow site. The forums are where you'll find the latest insights, updates and opinions on the various angel investing deals out there. Find the deal you're searching for or start a new thread to share it with other members.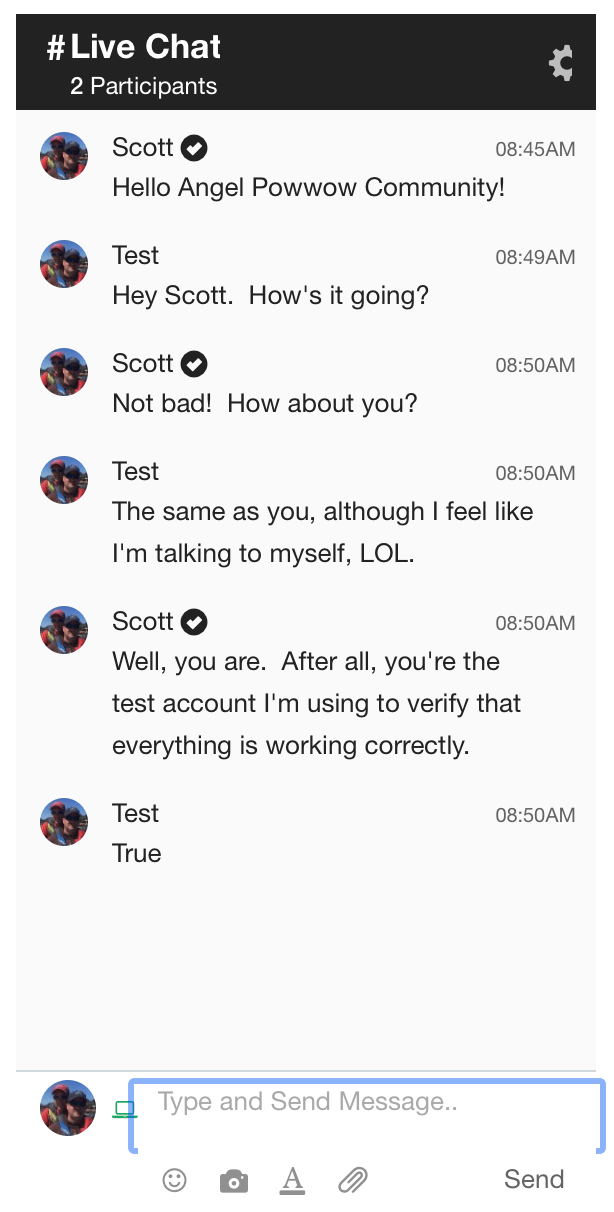 Live Chat
Chat with other Angel Powwow members in real-time! The Live Chat widget on the main page can be seen by everyone. This is a great way to talk about an opportunity and get immediate feedback from other members.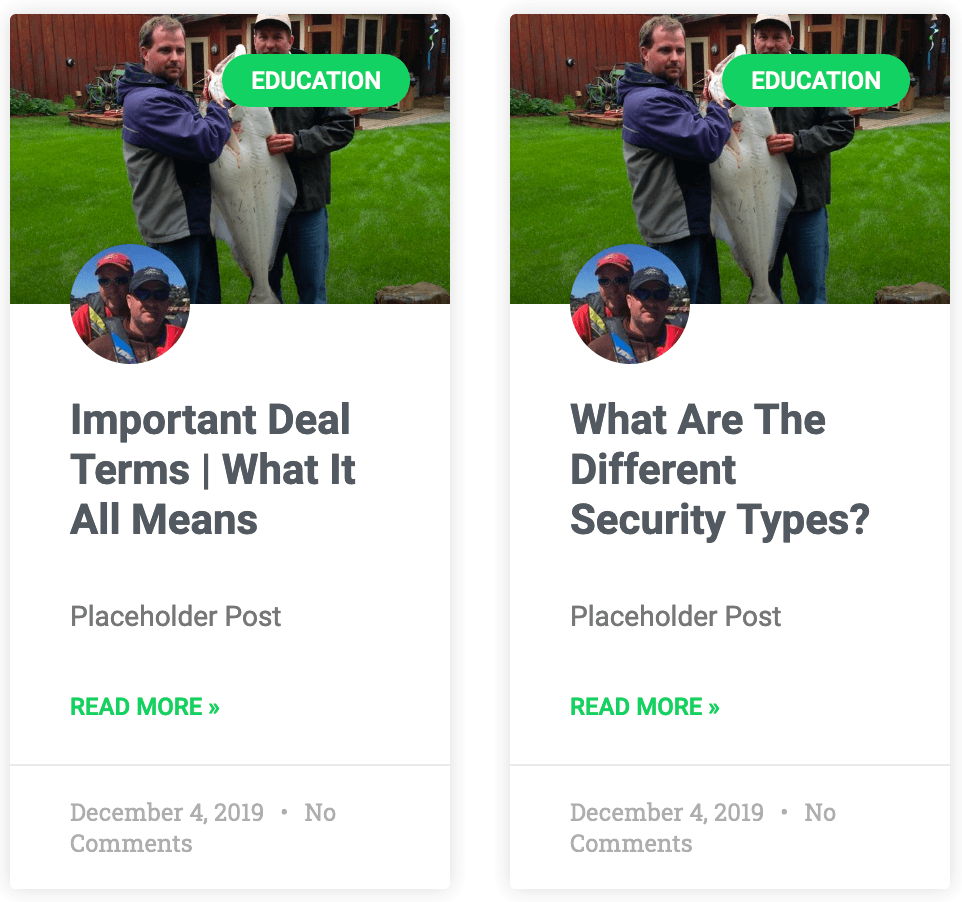 Blog Posts
Angel Powwow isn't just about posting the latest deals, insights and opinions; it's also about education, reviews and so on. Blog posts will be published on a regular basis to keep you informed of the latest developments, products and more.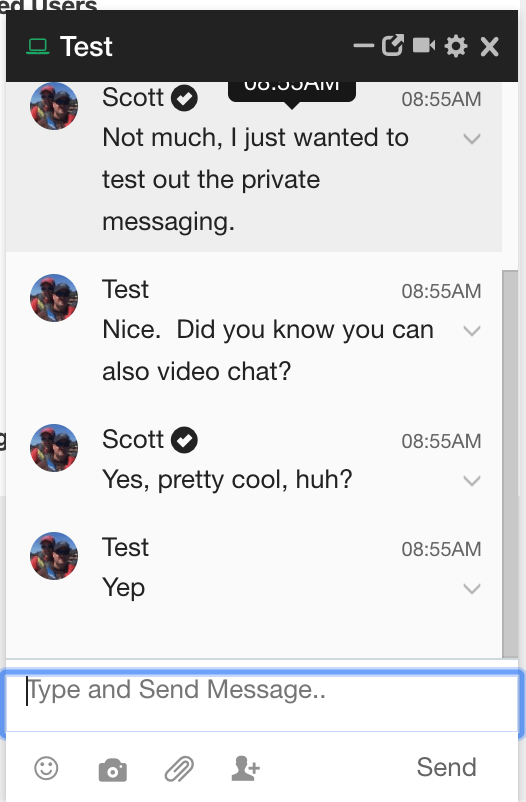 Private Chat
Chat with individual members privately in real-time. Discuss an opportunity with a fellow member, one-on-one.

Public And Private Messaging
Converse via text-based message, similar to email, with your fellow Angel Powwow members. Public messages can be seen by all and private are just between two parties.
Angel Investing Is An Amazing Opportunity.
Join a community of like-minded individuals and make better informed investment decisions.
Become a Member of the Angel Powwow Community Today!
Sign up and start collaborating with other angel investors right away. There are multiple ways to share ideas and opinions via live chat, member forums, and private messaging. Learn more about angel investing and discover new opportunities.